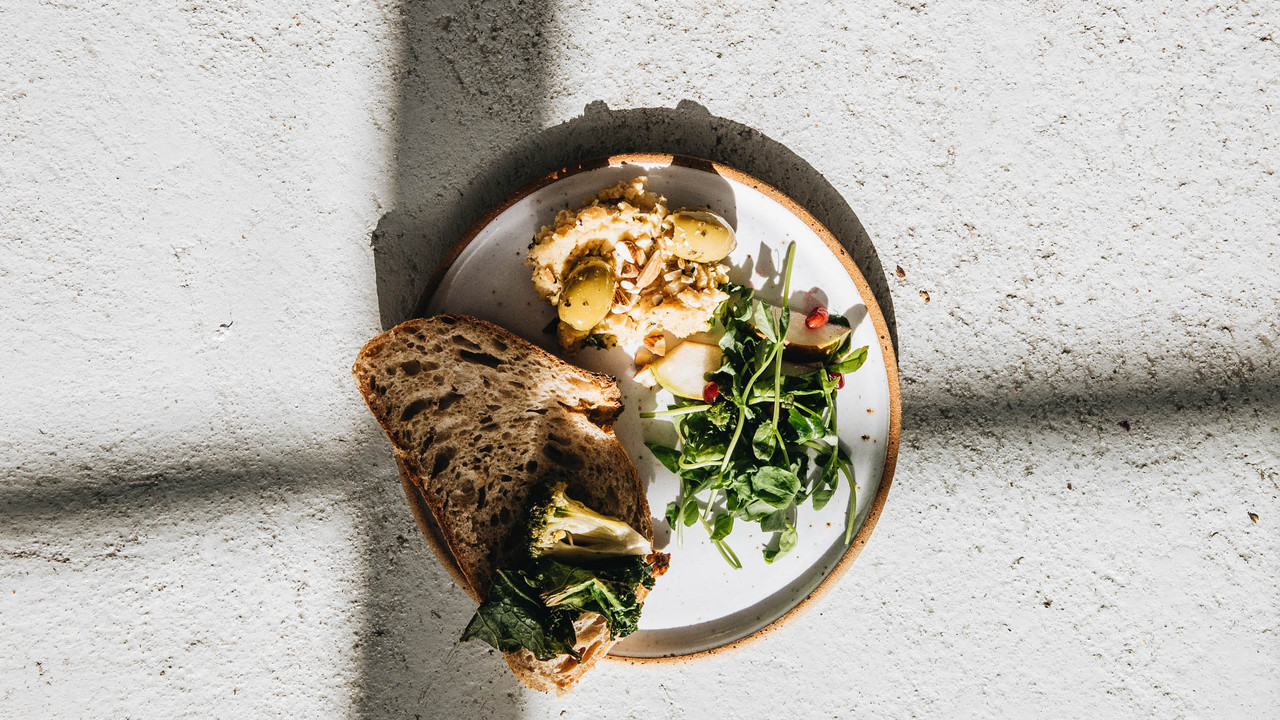 Photo taken by Holly Wulff Petersen


Are your glazes food safe?
Yes
Dishwasher safe?
Yes

Where are you based?
Currently based in Stoke on Trent.

Are commissions accepted?
Happy to take on commissions or collaborations. Please message me for any requests.

Do you accept card payments?
Visa, MasterCard, American Express and almost any other kind of credit or debit card are accepted and I also accept payments through PayPal.

Where do you ship too?
I ship to the UK and Europe. If you'd like to get a specific quote for a location outside UK and Europe, please get in touch before placing an order.

Do you accept returns?
Returns are accepted. If a return is needed contact must be made within 2 days of the pieces being received, the cost of the item will be refunded but no refund for the postage and packaging or return postage is available to be refunded. Items must be returned within 5 days of contact and the refund will take place the items are received. If items are broken within the return process they will not be refunded.

When will you update your online shop?
The online shop will be updated every 3 - 4 months with new products and the restocking of many items. If you would like to know when the next update will be, you can join my mailing list or follow me on Instagram.